Principles of Web Design is the third edition of the best-selling book, Above the Fold. This completely revised edition includes updated content and all new reference samples. This book, written by Brian D Miller, is perfect for the college classroom and the studio reference library.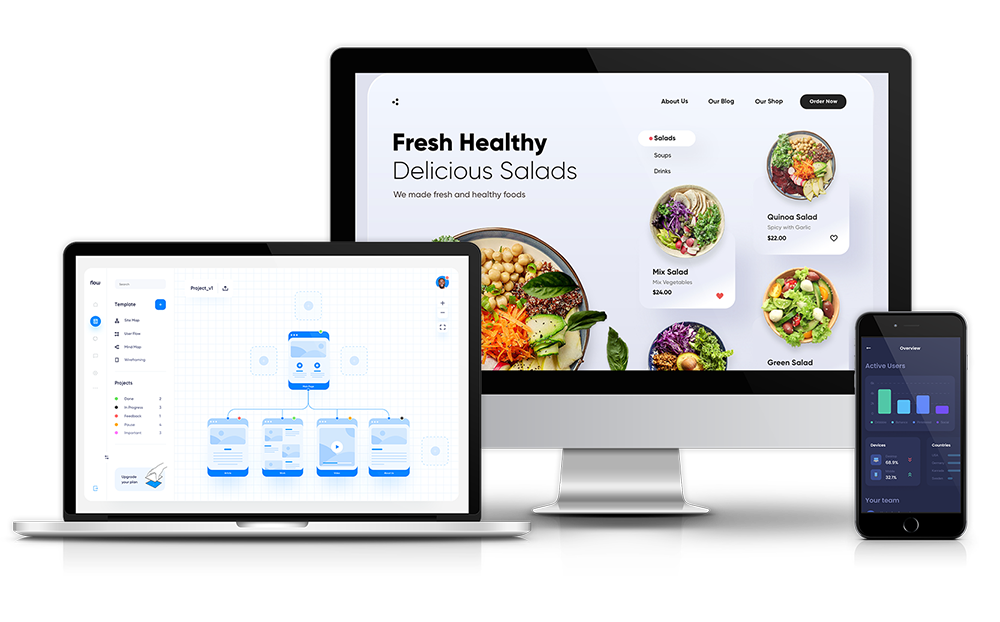 The book contains three sections:
Plan
, where I explore all aspects of planning a project from project management to information architecture and UX;
Design
, in which we examine the basic principles of design in the context of the Web; and
Optimize
, were we learn how to optimize our site and report on the traffic analytics. 
The first and second editions of
Above the Fold
reached number 1 on Amazon.com's Web design book list. Used in countless classrooms, these editions built the foundation for the latest version of the book,
Principles of Web Design
.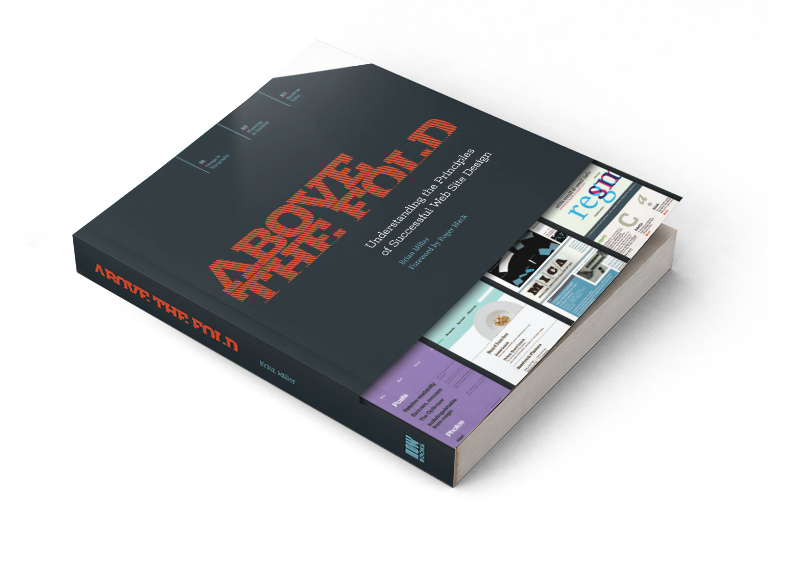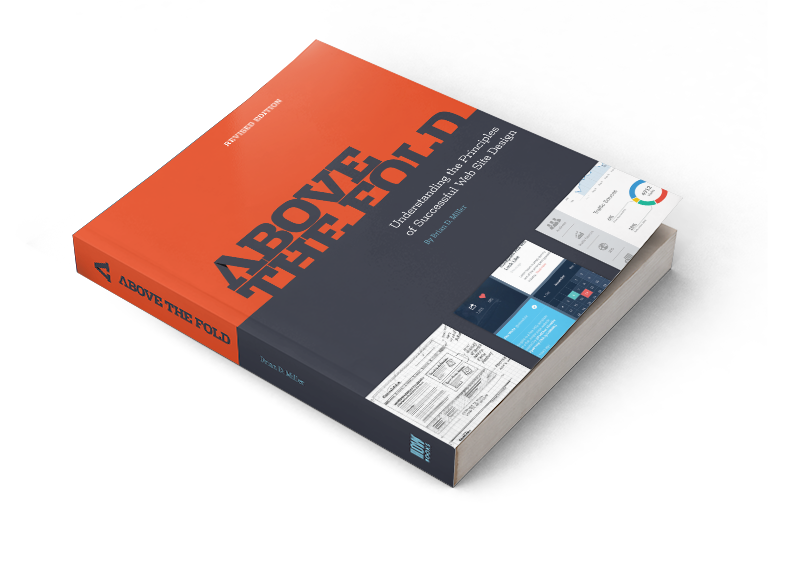 One of the Best Books Available on the Web Design Process
"Brian clearly put a lot of thought and careful consideration into the structure, content and flow of the book. It's well done. I've been building websites for 4 or 5 years now and this is the first book I've found that does a good job of walking the reader through the entire thought process of planning and creating a structured strategy for designing websites."
– Published on Amazon.com by Steffan Antonas
'Above the Fold' provides everything that you need to build a strong foundation for a successful Website."
– Published on Amazon.com by Ted A. Dobbs
"Brian Miller gives a sensible and well thought out approach to web design. As a person who is interested in getting into this field I found this book a great place to begin my journey. He links all the steps to be successful at web design. The talent and skills must be your own, but if you're looking for a tool to focus existing talent into a career in web design, this book is an excellent place to begin."
– Published on Amazon.com by JStein
As executive board member and competition chairperson of the
Type Directors Club
(TDC), I had the honor of selecting a designer, Paula Scher, and a jury for the 58th annual competition. I also had the daunting task of writing the introduction to the book that most consider to be filled with a catalog of the world's best typography.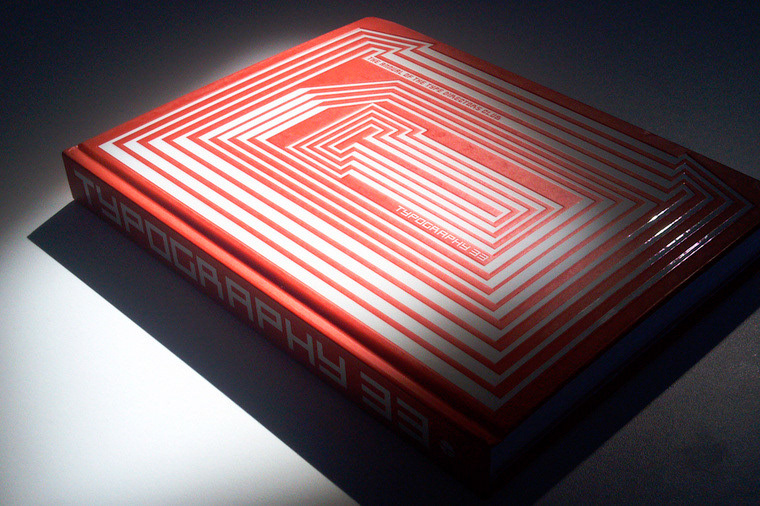 Like what you see? Get in touch. 
Thank you for reaching out. I will be in touch shortly.